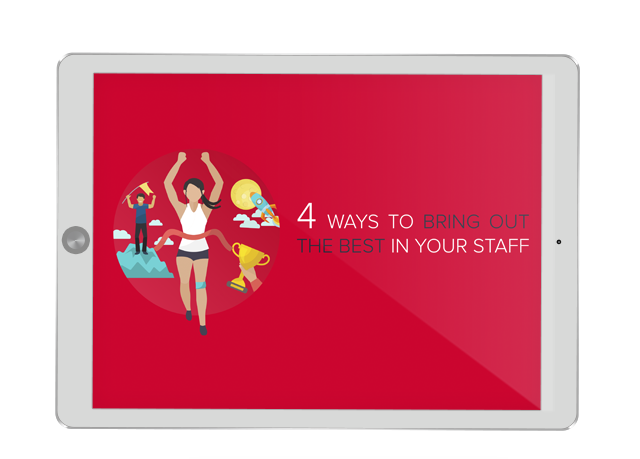 Organize and onboard

Creating order when managing your staff is essential to increase productivity, but do they understand the "Why?" of what's behind their tasks? Don't forget to onboard!

 

Change is good: 21st Century Productivity

Embrace technology to help streamline the processes and tasks carried out by your staff, increasing member engagement and improving operations.

Upgrade your decision-making

Making decisions without consulting any relevant data taken from your club can be risky. Don't forget to keep that data in mind to ensure that your decisions will have long-lasting, beneficial results for your club and staff.

Reward a job well done

Don't forget to give your staff a pat on the back. Use innovative gamification strategies to award excellence amongst your staff. This practice will promote a healthy work environment and encourage staff to be motivated.